---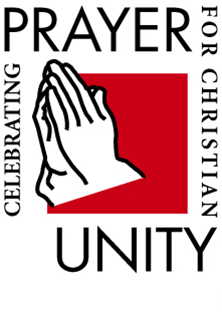 JOIN US
SUNDAY, JANUARY 21
IN
TRANSFIGURATION CHURCH
AT 3PM
FOR AN ECUMENICAL PRAYER SERVICE
"We come together as a people of good will to do God's work and hope to help repair the world …It's diversity that enriches us… It's meeting together and praying together, strengthening each other, against what our Holy Father Pope Francis said was a globalization of indifference." –Bishop Sanchez
Join with members of other Christian churches and communities in our area as we celebrate Ecumenical Sunday. As Christians pray and work together in seeking to bring about Christian Unity we discover just how important Prayer for Christian Unity is for our world today to promote understanding and cooperation among Christians and others in our community.
Refreshments to follow in the Parish Hall
---
Start children off on the way they  should go, and even when they are old they will not turn from it."
                                                                                                                                                                                         Proverbs 22:6
Dear Parishioner Families,
Our communities and world need leaders with a foundation in their faith and strong moral values. That's the aim of Catholic education at St. Stanislaus Kostka Catholic Academy of Queens.   Click here to read more…
Click here for Partial Tuition Assistance Application
---
2017 ANNUAL CATHOLIC APPEAL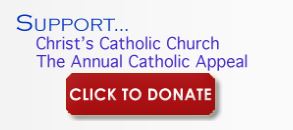 (PLEASE REMEMBER TO SELECT THE CORRECT PARISH
FROM THE "DESIGNATION" DROP DOWN MENU WHEN YOU DONATE)
For more information click here
~~~~~~~~~~~~~~~~~~~~~~~~~~~~~~~~~~~~~~~~~~~~~~~~
In 2015 we embarked up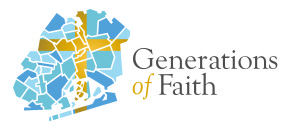 on a 5-year historic project to provide for the future of our parishes. We are currently active in the Generations of Faith campaign and urge you to participate in this important endeavor.
Transfiguration parish goal is $195,000, and St. Stanislaus Kostas parish goal is $295,000.
For every dollar pledged, 50 cents stays right here in our parish for our own projects.
Please prayerfully consider making a 5-year pledge to this historic campaign, to support our parishes and the Catholic community of Brooklyn and Queens by completing a  pledge card.
For questions, or to obtain a pledge card or to schedule an appointment to see Msgr. Calise ,
please contact the Parish Offices at (718) 326-2236 or (718)326-2185
click the picture above for more information
---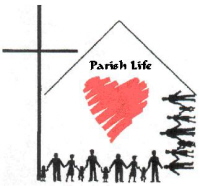 Upcoming Parish Events
>>>(click  event for more information<<<
     ~Join the Knights of Lithuania (membership now open to Non-Lithuanian Christians)

~Rome-Florence-Italy with Msgr. Calise (May 28 – June 6, 2018)

~Al Barbarino :  weekend of April 21/22 (Sing at all Masses + Spiritual Reflection)
~Restaurant Gala Tasting (June 23)

 
(Please note:  events may be added, deleted or rescheduled due to unanticipated circumstances)
---
 Parish Giving

We are glad to inform you that we offer a wonderful stewardship tool:  Online Giving with Parish-Giving.org! As a parish that seeks to serve, we wanted to provide you the convenience of being able to give the way you want, whenever you want.
Online Giving offers you the opportunity to make secure, automatic contributions from your bank [or credit card] account to our church.
Online Giving costs you nothing and provides many advantages to you and the parish…click on the Parish Giving logo to register today!
---