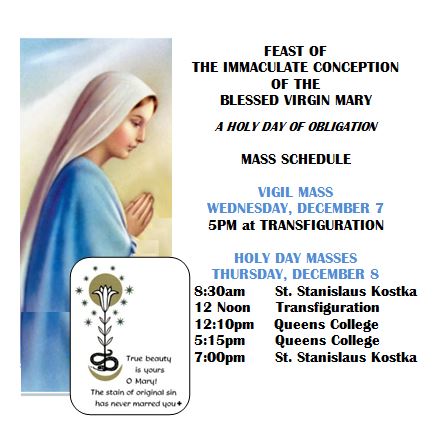 ---
Help spread our Diocese's Christmas message.
Please pick up a "Christmas To-Do List" button after Mass.
On Wednesday, December 14, wear your pin and post pictures to social media with the hashtag
#PutHimOnYourList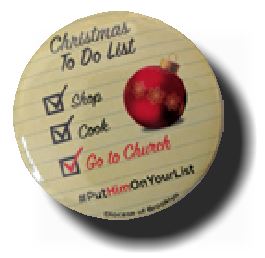 ---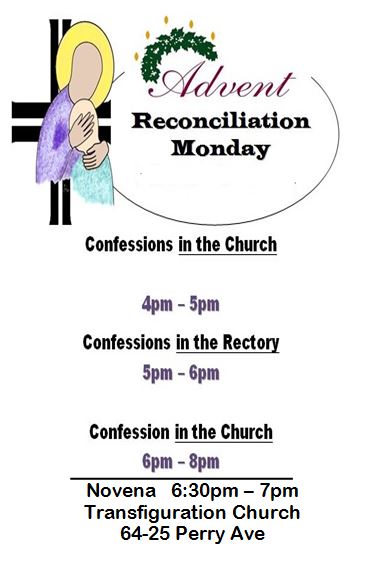 ---
2016 ANNUAL CATHOLIC APPEAL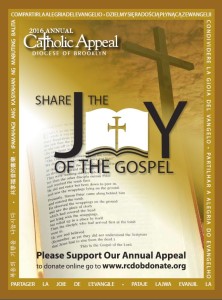 click here for more information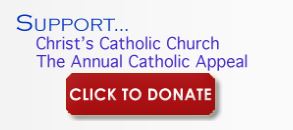 (PLEASE REMEMBER TO SELECT THE CORRECT PARISH
FROM THE "DESIGNATION" DROP DOWN MENU WHEN YOU DONATE)
~~~~~~~~~~~~~~~~~~~~~~~~~~~~~~~~~~~~~~~~~~~~~~~~
In 2015 we embarked up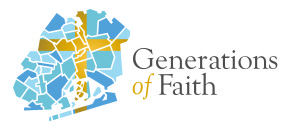 on a 5-year historic project to provide for the future of our parishes. We are currently active in the Generations of Faith campaign and urge you to participate in this important endeavor.
Transfiguration parish goal is $195,000, and St. Stanislaus Kostas parish goal is $295,000.
For every dollar pledged, 50 cents stays right here in our parish for our own projects.
Please prayerfully consider making a 5-year pledge to this historic campaign, to support our parishes and the Catholic community of Brooklyn and Queens by completing a  pledge card.
For questions, or to obtain a pledge card or to schedule an appointment to see Fr. Paul,
please contact the Parish Offices at (718) 326-2236 or (718)326-2185
click the picture above for more information
---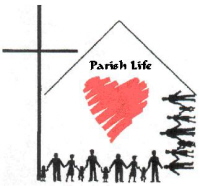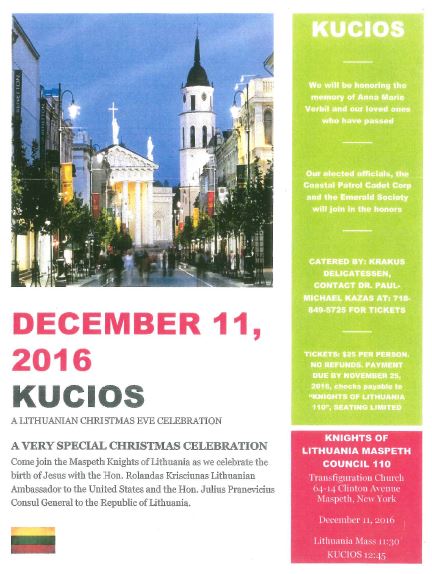 Click on picture for more information about our Kucios celebration
    ⋅   March For Life:  Friday, January 17, 2017

(Please note:  events may be added, deleted or rescheduled due to unanticipated circumstances)
---
 Parish Giving

We are glad to inform you that we offer a wonderful stewardship tool:  Online Giving with Parish-Giving.org! As a parish that seeks to serve, we wanted to provide you the convenience of being able to give the way you want, whenever you want.
Online Giving offers you the opportunity to make secure, automatic contributions from your bank [or credit card] account to our church.
Online Giving costs you nothing and provides many advantages to you and the parish…click on the Parish Giving logo to register today!
---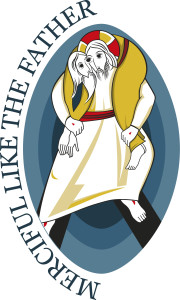 JUBILEE YEAR OF MERCY


December  8, 2015 – November 20, 2016

How can we show others the mercy of God? We say that God is compassionate, but we ignore the poor.
We say that God loves us and has mercy on us, but we hold grudges against our friends.
Our actions need to authentically reflect God's mercy.
Click here to explore the different ways that you can live out that mercy every day!

DECREE on the EXTRAORDINARY JUBILEE OF MERCY