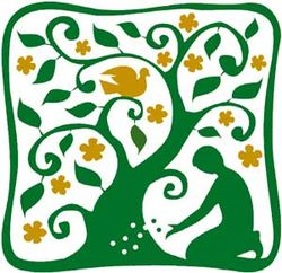 MATTHEWS' MISSION
Evangelizing  through various projects focusing on the needs of the parish, local and global communities.
Our Parishes of St. Stanislaus Kostka and Transfiguration are very responsive to many needs. Our mission is not specifically geared to one set need but to any need of the present time which we, as a community, can give of our time and talent. We are all one voice; and our goal is to do good for our neighbors in Jesus' name.
Matthew's Mission revolves around Mathew's Gospel; especially the vision that we can believe in the mustard seed parable and have faith so strong we will be able to accomplish great things.  With our churches' many talents and dedication to follow in Jesus' footsteps on earth, may our vision grow stronger each day.   All are welcome!  Our regularly scheduled meetings are held the last Thursday of each month, beginning at 7pm in St. Stanislaus Kostka Rectory Meeting Room.
---
VETS PROJECT
Dear Friends,
Once again Matthew's Mission will be visiting the Vets at both the Brooklyn and Queens VA Hospitals. This project will start the weekend of October 28/29 and continue until November 25/26.
OUR VETS NEED THE FOLLOWING:  Disposable razors, liquid body wash (full size – no bar soaps), tooth brushes, tooth paste, Q-tips, shaving cream, deodorants, shampoo, combs, gel, mouthwash – alcohol free only, hard candies, sour patches, life savers NO CHOCOLATES, word search books, crossword puzzles, and pencils.
GOING HOME BASKETS FOR THE VETS – items are: NEW kitchen utensils, ladles, spatulas, etc., plastic dishes (melamine), tumblers, forks, knives, etc. New towels – kitchen, face towels, pot holders.
Matthew's Mission will deliver the items to our Vets the early weeks of December.
Specially marked boxes will be in both parishes close to the altars.
As always, thank you for your support in this project. Your generosity and hospitality to our Vets are truly appreciated.
May God bless you always, Matthew's Mission.